Handpiece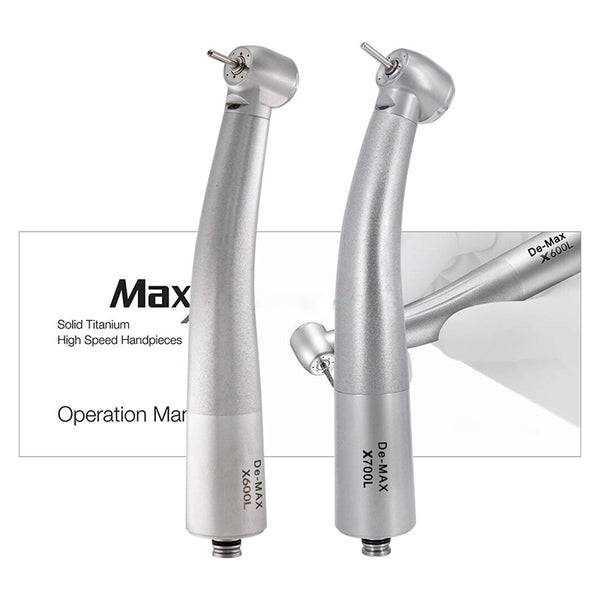 x Dental Retractor Oral Dry Field Syste
Description:
The product has seven parts, namely, retractor, flexible connector, tongue guard, connecting arm, suction tubing, position block, and Y-connector.( Detailed structure is in assemble instruction).
Before operation, dentists need to put the retarctors on both sides of patient's lips to maintain the mouth opening so that patient will not feel too tired.
Meanwhile the tongue guard can effectively restrict the activities of the tongue.
The mouth bottom is just below the suction area, which can maximize the absorption of the saliva and prevent
moisture.
This product can create a relatively dry environment for dentists. It's mainly used for orthodontic treatment.
Features:
1.Dry Field System keeps the mouth dry while isolating arches from tongue and cheeks.
2.Combined into each appliance is an adjustable cheek retractor, saliva ejector, tongue guard and low-volume suction connection.
3.Inlets are shielded for uninterrupted evacuation.
4.Specially designed not to cover occlusal surfaces of the teeth.
5.Great for sealants, ortho bonding, and posterior restorations.
6.High-heat plastic and silicone construction autoclavable to 280F/134℃. Simple
1 x Dental Retractor Oral Dry Field System Lip Cheek Retractor
Related products
2pcs 2Hole High Speed Handpiece

$

100.00

Features:

– 2-hole standard push button handpiece

– 1-way spray

– Stainless steel bearing

– High temperature steaming at 135℃

– Under normal circumstances bearing life: 5-10 months

– It has unique appearance design and fluent outline.

– Smooth as silk, it has excellent texture.

– People-friendly design, it is easy for operation.

– Best quality cartridge, it is easier for cleaning.

– High-speed turbine rotation, it has better performances.

– Noise-free and stable.

– Applicable Bur: 1.6mm and should be conformed to ISO standard.

– Only for people who have dentistry medical qualification.

Add to cart
Best offers
Join Risk Free
30 days refund
100% Safe
Secure Shopping
24x7 Support
Online 24 hours
Free Shiping
On all order over
Know Us

PI DENT One of the largest companies that support e-commerce shipping in more than 100 countries around the world, and provides sales service to merchants and commercial establishments
Read More
Product Showcase