Handpiece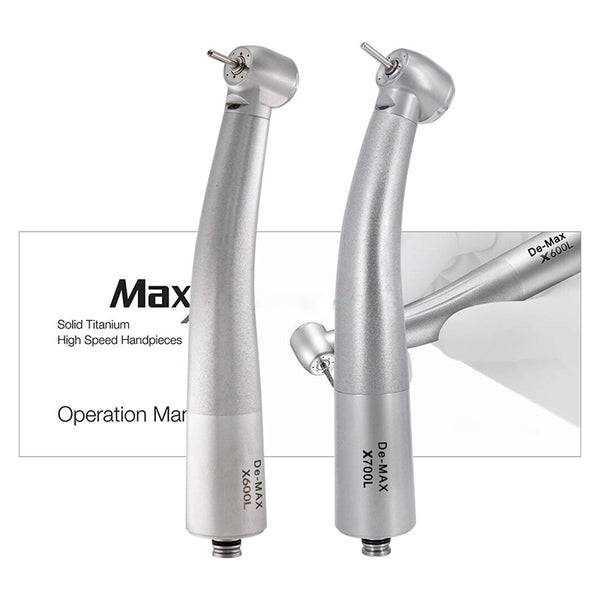 FPS 3000 Dental X-Ray Complete position
$37.00
Description
Features:
1. The FPS3000 film positioning system has made your guide to perfect x-rays much easier.
2. FPS3000 is the most comprehensive and durable system available today.
3. Our film holding system has been the state-of-the-art in dental radiography for over a third of a century. Steadily refined over the years, recent improvements have made today's
4. FPS3000 easier to use and brought a new level of patient comfort.
5. Now the FPS3000 brings precise film positioning to a whole new area – endodontics.
6. Aligns film and prevents cone cutting, for perfect x-rays every time. FPS3000 long-cone technique reduces distortion.
7. Color-coded for easy assembly
8. Rounded bite blocks with no sharp edges improve comfort; open bite block design gives a softer bite
9. NEW! Anterior vertical bite-wings using #1 x-ray film
10. Same-arch bite technique for bite-wings with a more closed bite
11. Thinner, lighter aiming rings, compatible with rectangular and round open-ended PIDs
12. New, shorter arms fit all intraoral x-ray units, guide PID for proper alignment
13. Fully steam autoclavable
FPS 3000 Dental X-Ray Complete Positioning System XCP-DS Type Positioner Holders
Related products
Mauris elit magna, aliquet

$

50.00

Fusce sagittis tellus eget ante gravida euismod. Mauris interdum, neque eu hendrerit aliquet, diam nisi fringilla nisi, at convallis ante velit sed erat. Vestibulum mollis lorem ut molestie pharetra. Sed pretium quam lacinia, placerat urna a, tincidunt massa. Mauris elit magna, aliquet blandit mauris eu

Add to cart
Best offers
Join Risk Free
30 days refund
100% Safe
Secure Shopping
24x7 Support
Online 24 hours
Free Shiping
On all order over
Know Us

PI DENT One of the largest companies that support e-commerce shipping in more than 100 countries around the world, and provides sales service to merchants and commercial establishments
Read More
Product Showcase